SORTING – TREATMENT
Sorting is an essential step to enable waste recycling.
Environnement Massif Central using three sorting techniques:
Manual Sorting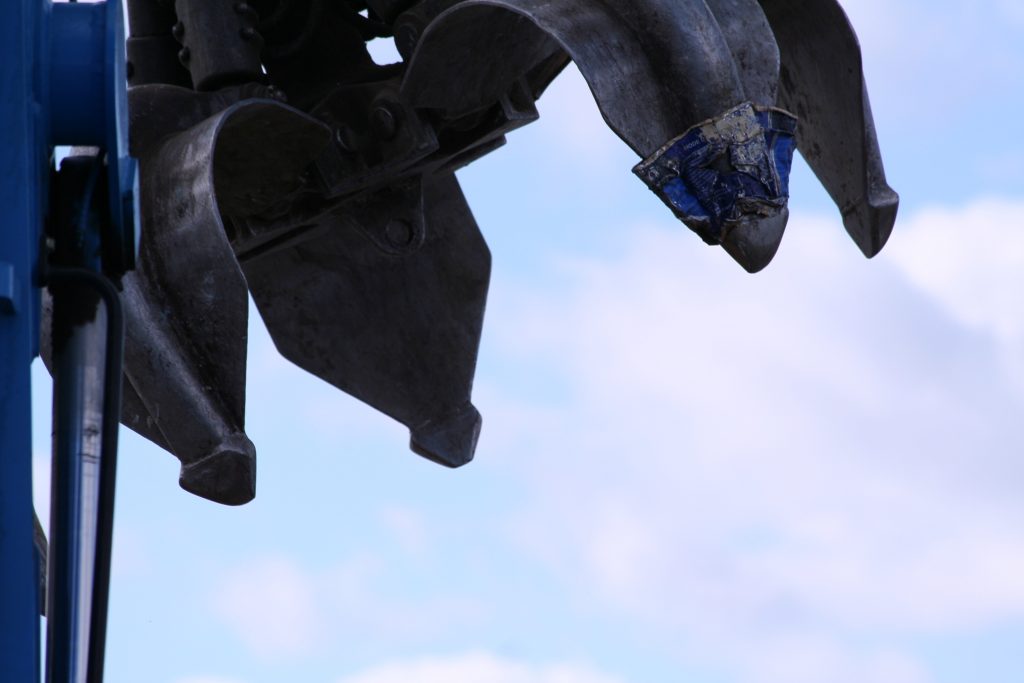 The use of manual sorting is often a prerequisite for automated or mechanized processing. This step consists in separating the bulky elements that could disturb the operation of the sorting chain:
cardboard present in the selective collection
big wooden elements
plastic
present in the skips of companies…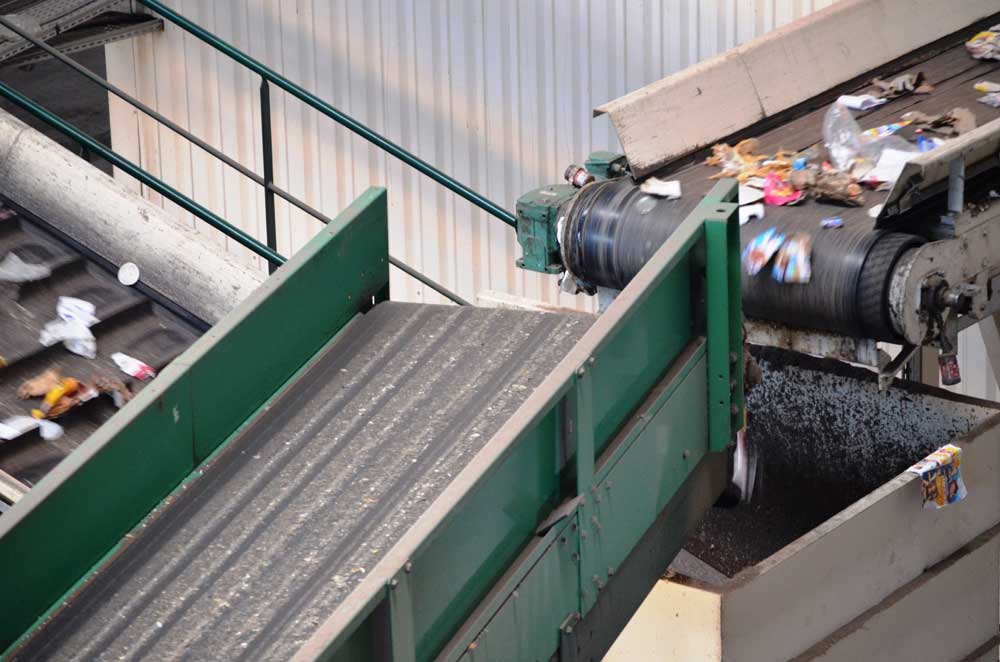 Mechanised Sorting
Mechanised sorting is a step that consists of separating waste with the help of handling equipment. This process is used upstream of an automated treatment or as a main processing method for sorting scrap by category, for example.
Automated Sorting
Environnement Massif Central has been using automated waste sorting since 2010. Initially only reserved for household waste, this process has been extended to selective collection, over-sorting of plastic materials as a result of the extension of sorting instructions, and more recently, to waste from businesses and bulky waste.
This process uses several technologies, including optical sorting, which can sort up to 10 different materials. The implementation of automated sorting at Environnement Massif Central has made it possible, since 2010, to create around twenty-five jobs, to improve the working conditions of operators while raising their level of skills.
A second life for your waste
Merging
Sorting
Dismantling
Compressing
Crushing
Washing and/or drying
Transfer
Extrusion