OTHER MATERIALS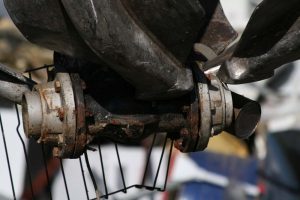 Scrap Iron / non-ferrous metals
We supply used scrap metal mills and smelting plants with several types of materials which are sorted and prepared according to the thicknesses and alloys, in pack or bulk.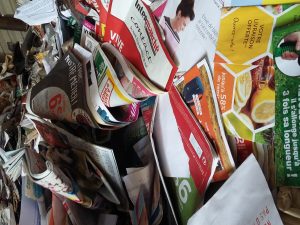 The non-ferrous metals are sorted by alloys and grade in order to be delivered to the factories.
Cardboard/Paper
Environment Massif Central supplies French and European cardboard mills. After having been various levels of sorting, the cardboard is baled in order to increase the density and to be delivered to industrialists.
The paper is also sorted according to the colours and fibres used. It is then baled or loaded in bulk to supply paper mills.