LOCAL COMMUNITIES
Environment Massif Central supports local communities
A SUSTAINABLE PARTNERSHIP
Since the creation of the company, we have been partners with the local communities on solutions for the collection, treatment, recycling of waste or the trading of secondary raw materials.
Our engineering department assist local communities by allowing them to benefit from our expertise and experience.
SOLUTIONS FOR EVERY DIFFERENT COMMUNITY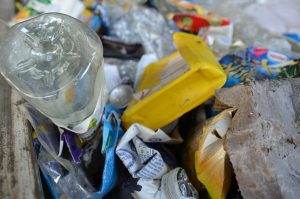 Are you looking to optimize the recovery rate of your household waste and the revenue generated for the community?
Are you looking for solutions to improve the sorting of waste at the source and encourage the habitants to sort their household waste?
Or maybe you want to design or modernise a sorting, recycling and recovery platform for some of your waste?
Our teams will assist you in finding solutions by taking into account both the local and economic size of the project as well as its social and environmental impacts.